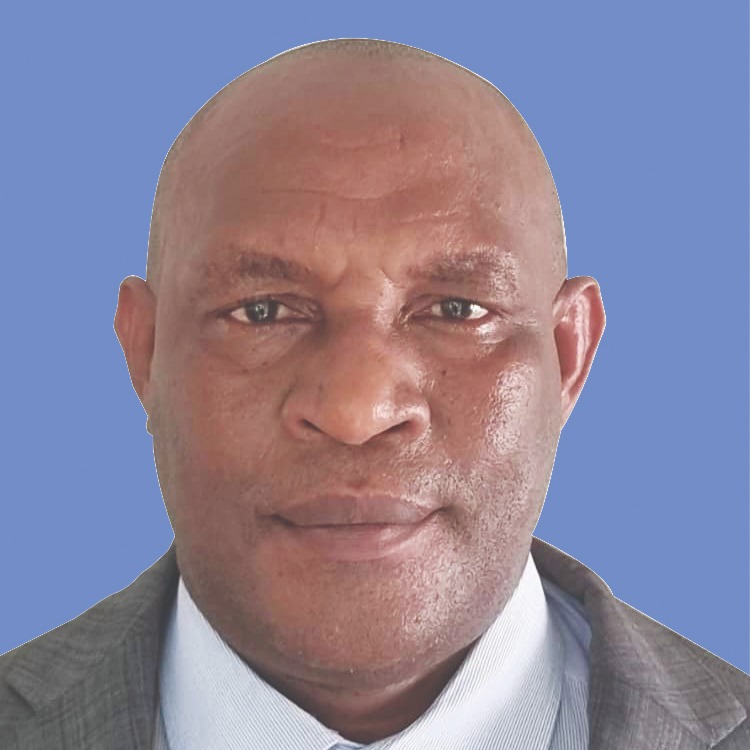 Mha. Mossy Mudonko
Mkuu wa Kitengo cha Tehama na Takwimu
Barua pepe: info@tasac.go.tz
Wasifu
Engineer Mossy Juma Mudonko is the Head of ICT and Statistics Unit since 30th November 2020. He holds a Bachelor of Science in Engineering (Electrical, Electronics and Telecommunication) degree from the University of Dar Es Salaam (UDSM) and Master degree in Business Administration – Corporate Management from University of Mzumbe (MU). He holds Certificate and Mastery in Directorship from the Institute of Directors in Tanzania (IoDT). He is also a registered Engineer by Engineers Registration Board (ERB) and a member of Tanzania ICT Commission. Eng. Mudonko is a Cisco Certified Network Associate (CCNA), a Certified Fibre Optic Network Designer (CFOD) and a Certified Fibre Optic Technician (CFOT) by International Fibre Optic Association (FOA). He is also certified in IT Infrastructure Library 4 (ITIL 4) framework.
He attended various ICT trainings and short courses related to Network Design and Implementation, ICT security (Advanced Forensics Expert Course), Microsoft Certified Systems Engineer (MCSE), Cyber Security and System Design. Further, he is trained in various modern ICT frameworks like TOGAF 9.2, COBIT and CGEIT. He has also attended trainings and short courses on Management and Leadership, Customer care, Procurement and many more.
Before the current position, he served as a Principal ICT Officer (PICTO) at Tanzania Revenue Authority (TRA) heading ICT Operations in all One Stop Board Posts (OSBPs) between Tanzania and Kenya, Uganda, Rwanda, Burundi, Zambia and Malawi.
In his role as the Head of ICT and Statistics, he is responsible for facilitation of e-government and e-business operations, development, implementation and enforcement of ICT Security Policy and to establish and manage computer networks, improve corporate network security and resolve reported troubles in the systems hardware and software. He is tasked to design and implement operational techniques and procedures in order to ensure proper utilization of IT services to improve service delivery. He is also responsible for designing and maintaining ICT back-ups systems and equipment, providing support and managing programming and database administration including management of website, internet, web portals and webmail.
Further, he is responsible for development. Implementation and review of ICT policies, standards, procedures, guidelines and monitor the day-to-day compliance and protection of Corporation's data. He is also a custodian and focal person of Corporation's statistics. He manages ICT Infrastructures and Information systems and promote usage of state-of-the-art technology and best practices and provide technical support on technology to be used in accessing the TASAC's services. He is also responsible to provide technical inputs and specifications in the procurement of ICT equipment and facilities.
Eng. Mudonko is committed to maintaining the integrity, transparency, accountability and professionalism in the Corporation at all times.
His expertise and leadership skills in ICT field have been instrumental in driving the growth and successful development and use ICT systems in the Corporation. His ambition is to see TASAC digitalization becomes a priority and also becomes one of Tanzanian institutions with the highest ICT maturity level and an appreciated maritime administration.